Welcome to the reception of Isis and Salem's Wed-winking. Here mew will find all the guests that attended our wed-winking. For easy navigation, click on the links near the bottem.



Zena: Ohhh look here comes the camera!
Stan: Smile!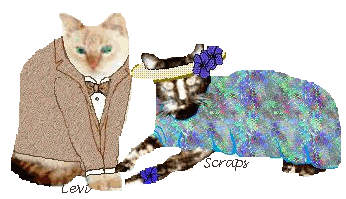 Levi: Mew look very luffurly my sweet Scraps.
Scraps: Fank mew Levi... mew look great in mewr tux.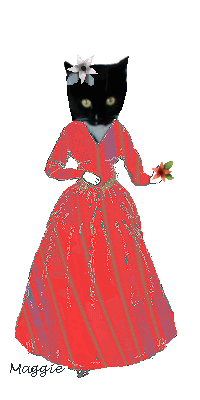 Neek: I can't believe my sisfurs are getting wed-winked - it may be next year but I'm still excited!!
Maggie: Neifur can I... that means we'll be sisfur-in-laws...
Neek: Yay!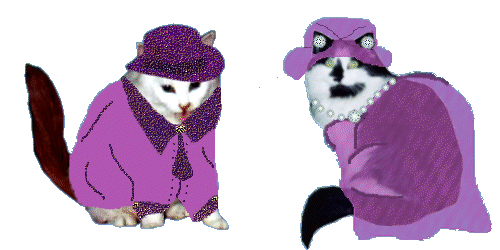 Pepe: MOL - Puffer mew silly boy what are mew doing?
Puffer: I'm singing along the song! Would mew like to dance?
Pepe: I would luff to dance with mew Puffer Pooh:)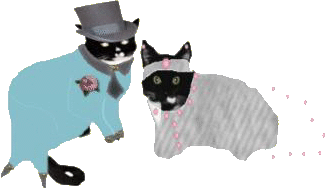 Amos: The cameras are coming around again MaryKate... would mew like us to get a picfur togefur?
MaryKate: Sure... it'd be a great momento:)
Amos & MaryKate: Cheese!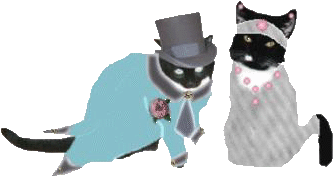 Andy: Mewr purrrrfume smells furry pretty.
Ashley: Tanks Andy it's Madam Troublinski's finest purrrfume:)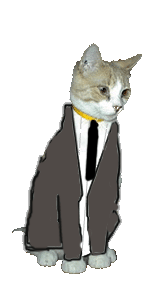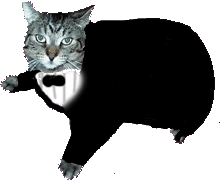 Halo: Meow! I am so happy to be here...
Saber: So am I... this is a very special occasion!
Taphie: Yes... I bet they spend the rest of their nine lives together!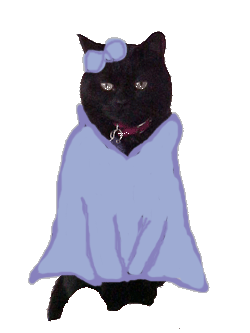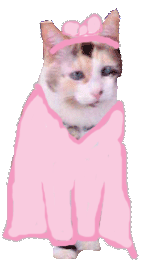 Ju Ju: Ohhhhhh this is so romantic...
Taffy: Yes it is! I just luv wed-winks
Bella: So do I - I wish I found my soul-mate
Simba: *giggle* Mew girls and love...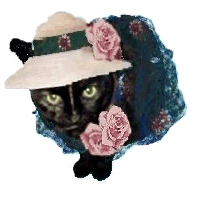 Patrick: Wow we're right in time! I'm glad Luv & Salem joined the guild.
Gi Gi: So am I.... If they hadn't we would haf nefur known!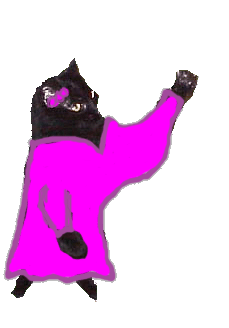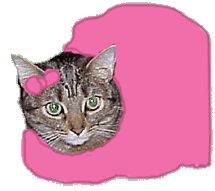 Janice: Three cheers fur the newly weds
Ying & Yang: Hip Hip Hooray! Hip Hip Hooray, Hip Hip Hooray!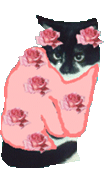 Elsa: It was so exciting to be a bridesmaid fur Icy!
Boris: Yes! I was sure to take lots of picfurs of mew:)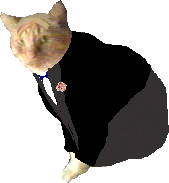 Cindy: Yay! Today is such a wonderpurr day!
Tommy: Yes it is... just simply meowvelous!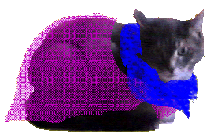 Charlie: Are mew having fun Meggie?
Meggie: Yes I am... this is soooo beautifur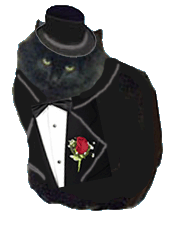 Midnight H: Biffy, it's good to see mew out and about again after the big move.
Biffy: I've sure been busy wif painting and unpacking and settling in.
But never to busy to be at my adopted nephmew's wedwink.
Midnight H: Ahhh. . .young love.
Biffy: They do make such a cute couple.