Welcome to the gifts room, here mew will see all the sweet gifts furrom our furry special furriends and family!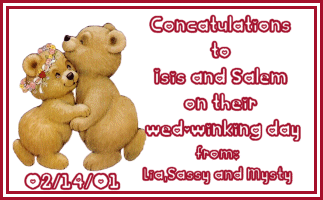 Awww our furrst gift, wasn't that sweet. Thanks Lia, Silver Myst and Sassy!!




This was furrom Luverboy and Chaos, Salem's brofurs! Thanks mew guys!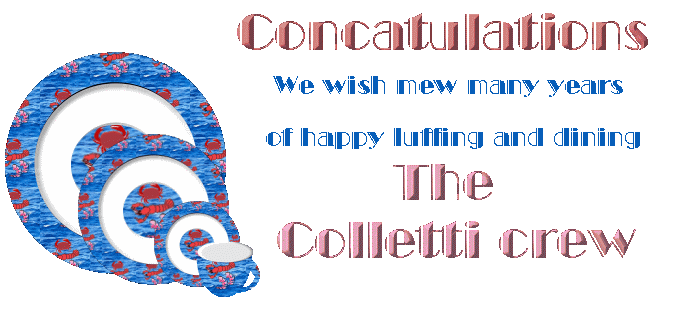 Thanks, to Troubie and Family!




Thanks Penny!




Thanks Tigger, Ping, Ling, Milo, Lily, Chyna, Skye and Destiny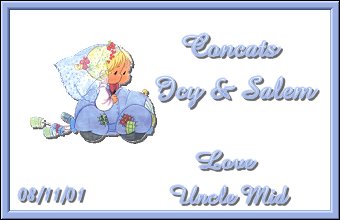 Thanks Uncle Mid!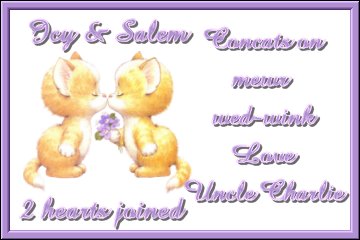 Thanks Uncle Charlie!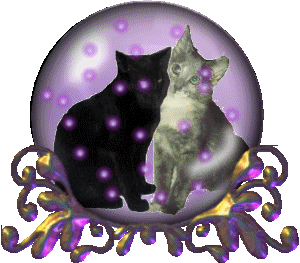 Ahhhh. . . look what Uncle Mid made fur us. Isn't it sweet?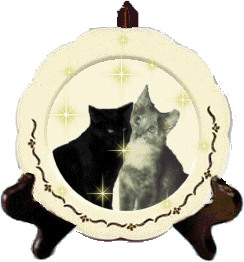 And Uncle Charlie made us this Sparkle Plate.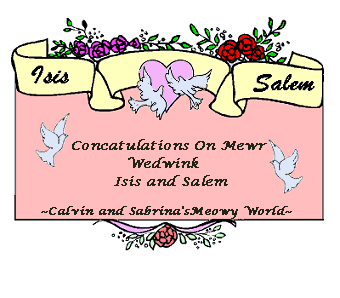 Look what Calvin & Sabrina sent us! Fanks mew two!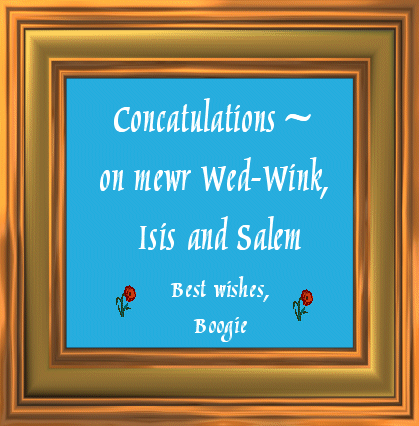 Thanks Boogie!