Welcome to the reception of Isis and Salem's Wed-winking. Here mew will find all the guests that attended our wed-winking. For easy navigation, click on the links near the bottem.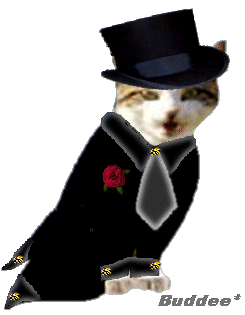 Buddee: Wow I'm soooo purroud of Salem, he is sooo brave!
Angel: So am I.. and Icy is such a cutie!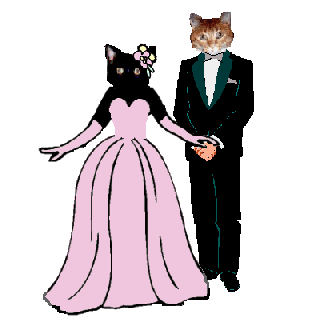 Calvin: What a purrty song... shall I have this dance sis???
Sabrina: Sure Calvin, yes this song is just sooo sweet!




Babydoo: Meow! I'm glad Salem invited us to the Wed-winking.
Cadillac: Yes and today has such beautiful weather for such an event also!!!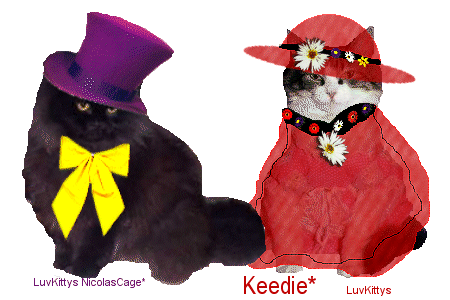 Nic: What is this song called? It sound furmiliar...
Keedie: hmmmmm... It's "Sometimes When We Touch"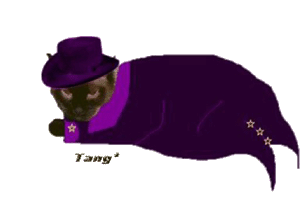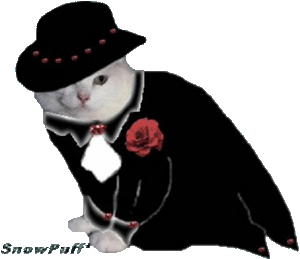 Tang: Wanna go to the buffet room SnowPuff?
SnowPuff: Yea, Sure... I'm wanting some of that Catnip Champagne!
Tang: Mew know how much Nic loves Catnip... lets get him & Keedie some too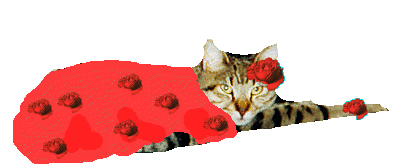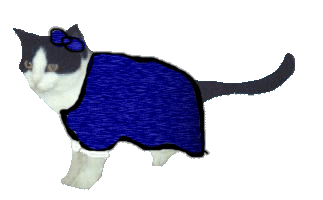 Ellie: Meow Misty, Meow Penny! Mew have a luffurly dresses on.
Penny: Fanks Ellie - I like mewr dress too.
Misty: Thanks Ellie:) Are mew in relation to Isis?
Ellie: Yes I'm her cousin... who are mew two here for?
Misty: We knew Salem's meowmie and have been furriends fur a long time
Penny: I met Salem through my wink-wink Bailey.




Zena: Ohhh look here comes the camera!
Stan: Smile!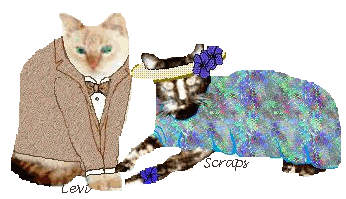 Levi: Mew look very luffurly my sweet Scraps.
Scraps: Fank mew Levi... mew look great in mewr tux.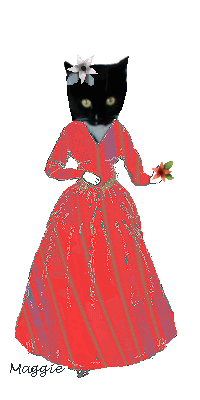 Neek: I can't believe my sisfurs are getting wed-winked - it may be next year but I'm still excited!!
Maggie: Neifur can I... that means we'll be sisfur-in-laws...
Neek: Yay!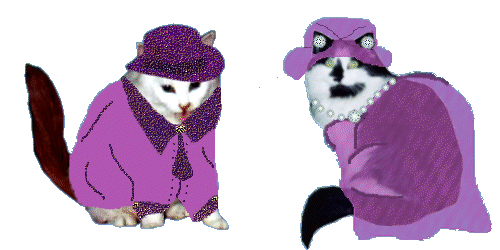 Pepe: MOL - Puffer mew silly boy what are mew doing?
Puffer: I'm singing along the song! Would mew like to dance?
Pepe: I would luff to dance with mew Puffer Pooh:)


Continue On